So, using
House Revival's tutorial for woven stars
, I made my friends B&M a tree topper for their holiday tree this weekend.
I dug out a small hole on my craft table, busted out strips of paper and wove. And painted. And glittered. Oh, how I glittered. Even my poor dog got glittered.
Plan one had been to do three stars in varying sizes. I rejected that after I realized how enormous the topper would end up being. Although after I saw it on the tree, I kind of regretted not going with the two larger, rather than the two smaller stars.
I ended up with a teal metallic paint for the medium star and orange glitter for the smaller star.
Silver and blue
Blue and orange.
On the tree!
Upskirt shot! And shows how poofy the stars ended up being.
Cross linked to:
Linkups: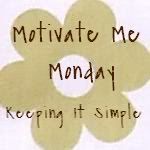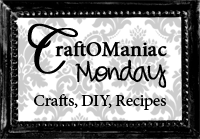 Polly Wanna Crafter!